Admission 2023-2024
Check Admission for Std Pre KG - to Std 11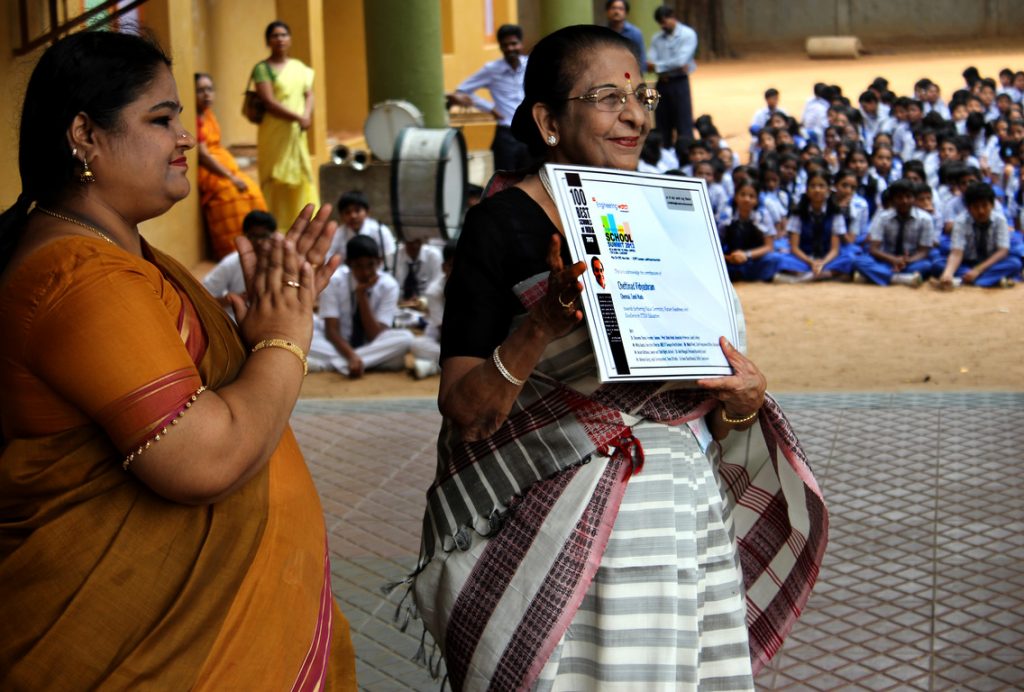 Our Motto THE GOLDEN MEAN
To attain discipline without distaste & to exercise freedom with a responsibility.
To inculcate in the wards respect for our roots and nurture our ancient art, culture & tradition in all their purity & variety.
To lead them into future through a methodical dissemination of scientific knowledge.
The school is set amidst natural surroundings. The school is intent upon developing a new technique in education, a method for drawing out the talents latent in the child . This would be achieved through promotion of creative activities encouraged by the teachers fostered with love and kindness. In addition to the instruction of the three 'R's the school is concerned with the three 'C's of real education – culture, creativity and comradeship. Children are trained in the following co-curricular activities: Swimming, Dance & Music, Pony ride, Story telling, Games and Cycling.  Besides these following facilities are also made available: Language Lab, Math Lab, Audio Visual room and Multimedia Lab.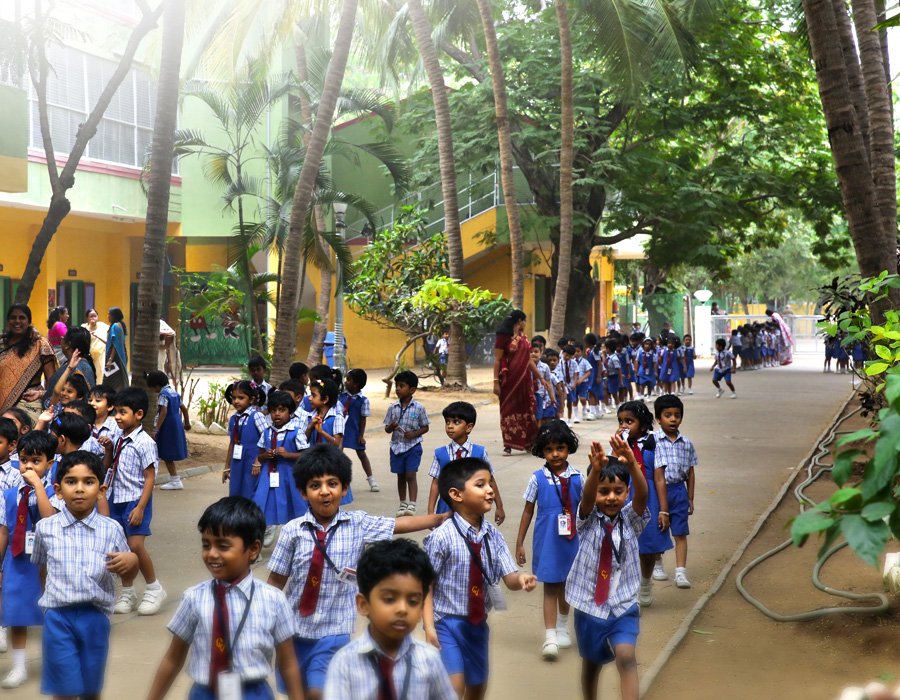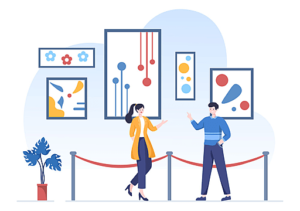 January On 7th January 2023, Chinmaya Vidyalaya Sr. Sec. School, Virugambakkam conducted an inter school Computer Science Project Expo which witnessed a participation from 54
Read More »